Microsoft Teams integration for the Easy2Meet Organizer
Wouter
on 03-02-2021
Ever since the first release of Microsoft Teams, customers have been asking us when Easy2Meet will interface with this beautiful tool. As the possible ways to do this have lately matured, we are now taking the first step of our plan to integrate: allowing the ability to use the organizer from within Teams. Our Teams add-in is currently being validated by the Microsoft Store. When this is finished, any customer will be able to install our add-in through Teams and start organizing meetings.

The Teams add-in is a so-called Personal app. This means it is not used from within a Teams Team, but in the context of the signed-in user.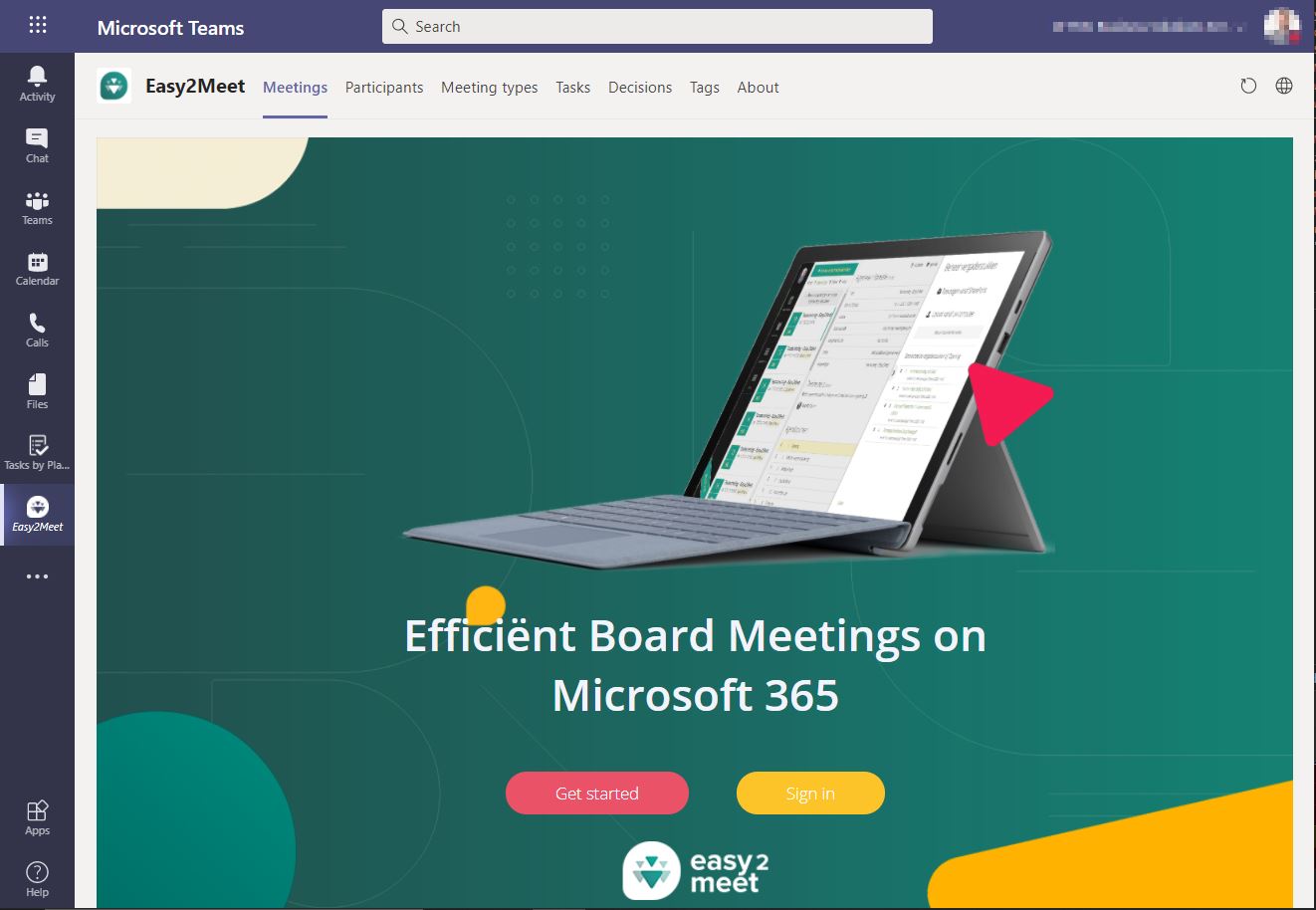 Opening the add-in is slightly different from using Easy2Meet Browser-first. Aside from that, the way the add-in works is very similar. The only thing that is different, is the navigation. While the main pages have become Teams Tabs, things like switching between Organizers and changing settings have been relegated to a 'hamburger-menu'.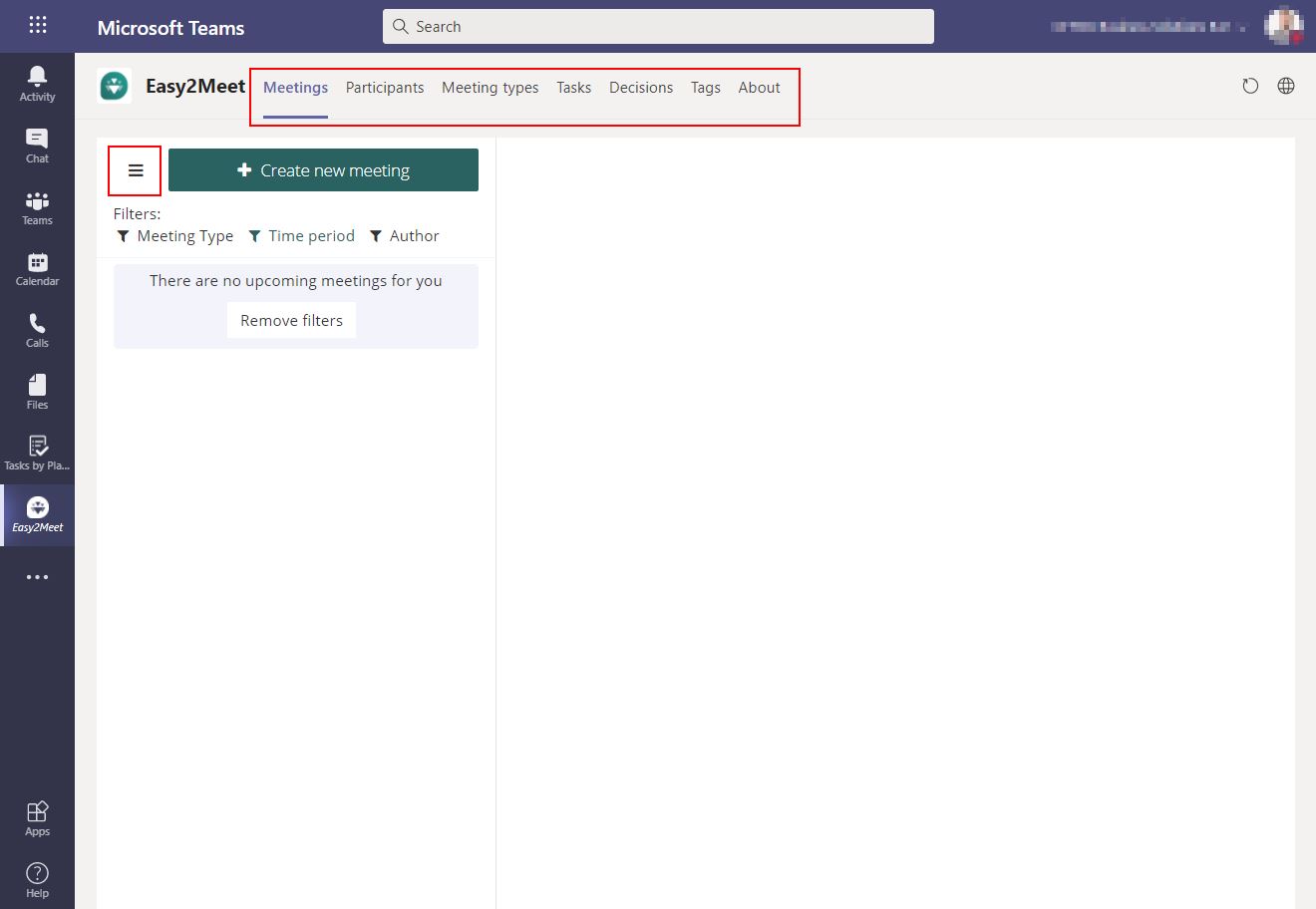 The new 'pop-out' feature of Teams adds to the ease of using the add-in, as the user will be able to switch between Teams Add-Ins, Chats and Teams without having to reload the screen every time. This makes the Teams-first way of using Easy2Meet very easy and comfortable. It is arguably even better than using Easy2Meet Browser-first. As many users suffer from the amount of Browser-tabs they have open, and have increasing difficulty in navigating to the right tab.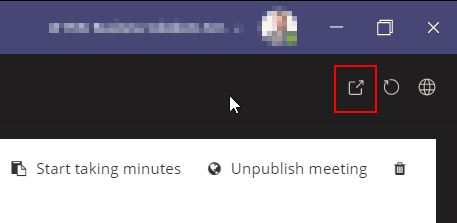 Using Easy2Meet from within Teams is a cool new feature for those who love to work Teams-first. And more things will be coming, so keep your eyes open and check our Roadmap once in a while.
Please read our FAQ: https://www.easy2meet.eu/en/kn...